How It Works
Play Fun Games To Win Lucky Coins!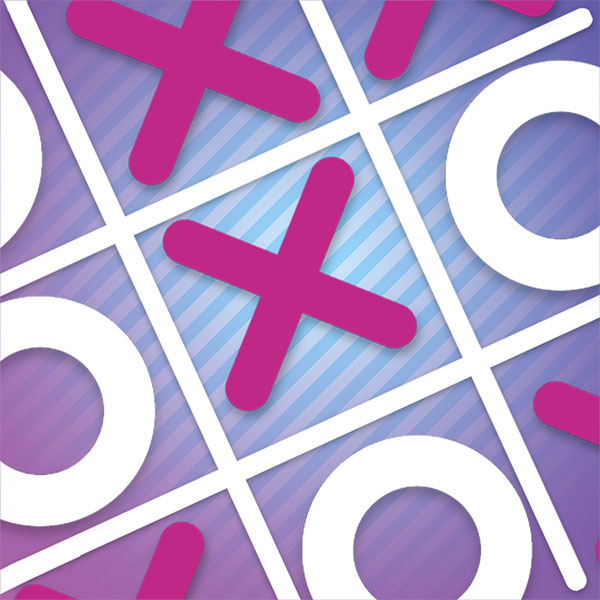 Tic Tac Toe
Feeling nostalgic? An old-time classic that you probably played when you were a kid, is here to keep your mind sharp, and your fun levels high! In this game, you always have the "X" symbol and you are competing against our Lucky Computer. Plenty of rounds to play, and all you need to do is have a 3 consecutive "X" either horizontally, vertically, or diagonally.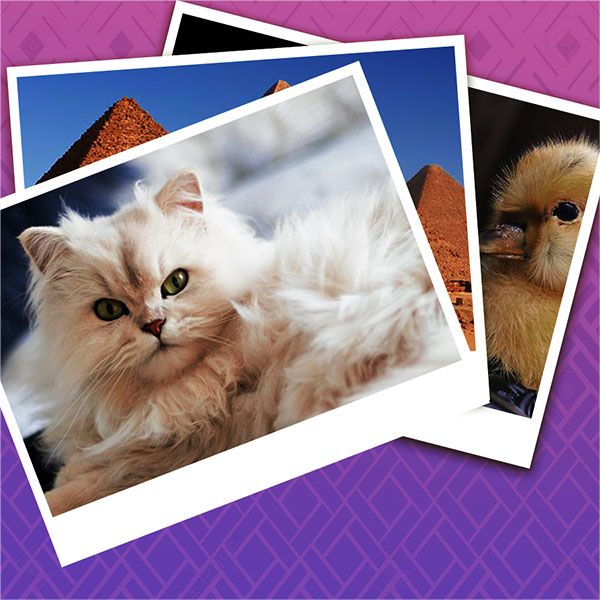 Picture Quiz
Beautiful pictures will be shown to you, and all you need to do is… them! To identify every picture, you have a pool of 12 letters to choose from. So, all you need to do is name the pictures, within the given time frame, and that's the big picture!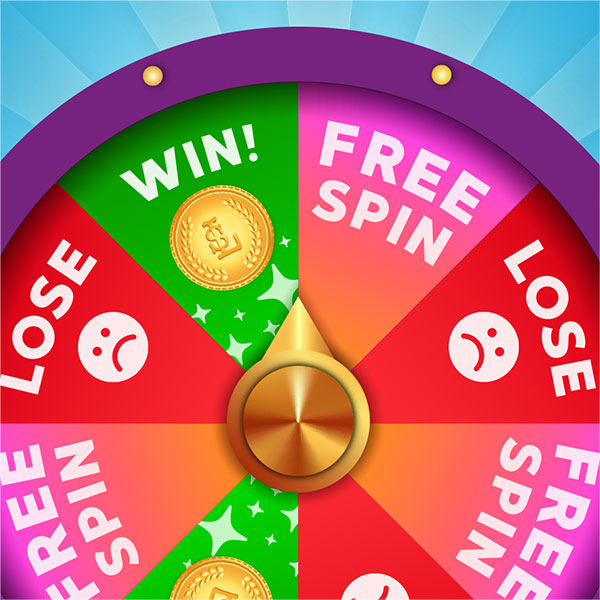 Lucky Wheel
Spin, spin, spin and hope for the luckiest landing! If you land on LOSE, you don't win any coins. If you land on RESPIN, Lady Luck is smiling down at you and has given you another chance. Land on the WIN and collect your coins!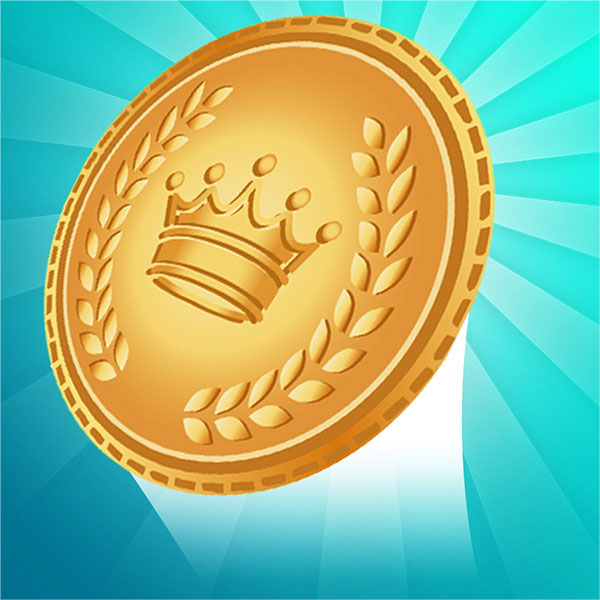 Coin Flip
Heads or Tails? First, pick a LUCKY COIN face, then test your agility by tapping on the spinning coin to stop it. If the coin face matches your selection, you win!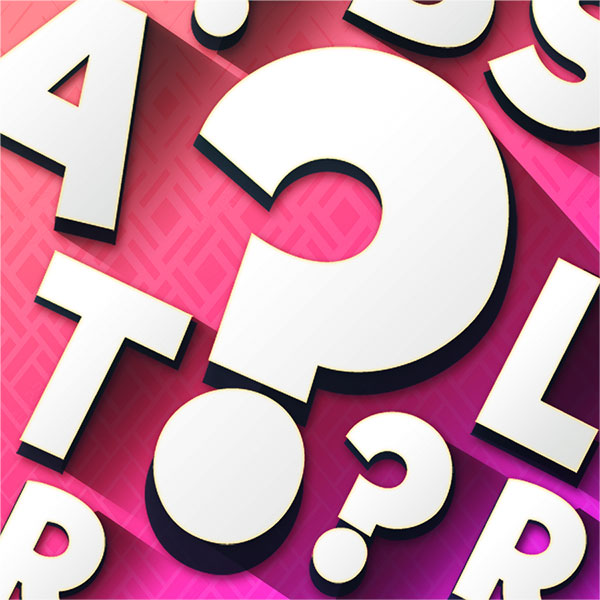 Trivia
Answer 5 YES/NO trivia questions correctly as fast as you can. The faster you answer, the more Trivia Points you get. You need at least 5,000 Trivia Points to win!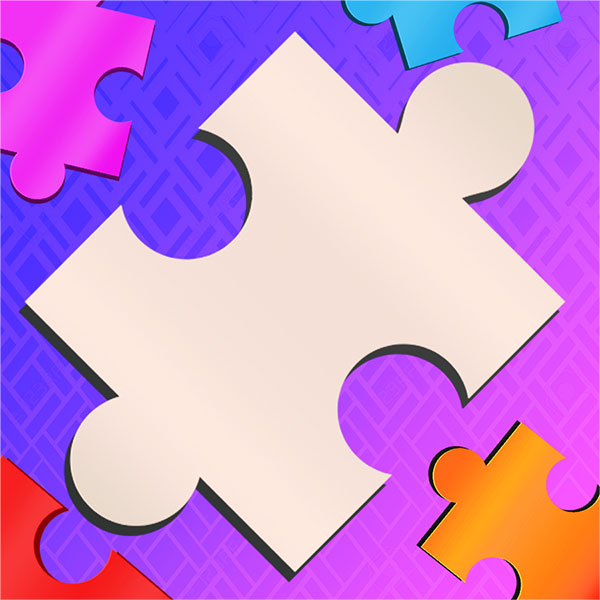 Jigsaw Puzzle
Are you good at solving jigsaw puzzles? We've got plenty for you, ranging from landscapes and cars, to animals and abstract scenery. Each photo is randomly broken down into piees and your goal is to reconstruct it successfully!
Play Now!
Coin Status & Rewards
Higher status group =
More Entries to Win Gift Card!
(It's as easy as that)
The more Lucky Coins you collect by playing games, the higher your Status level will be!
Bronze
Silver
Gold
Platinum
Every month, a lucky user gets randomly picked to win a real GIFT CARD of their choice.